Note from the Executive Director
CBL Newsletter | Fall 2022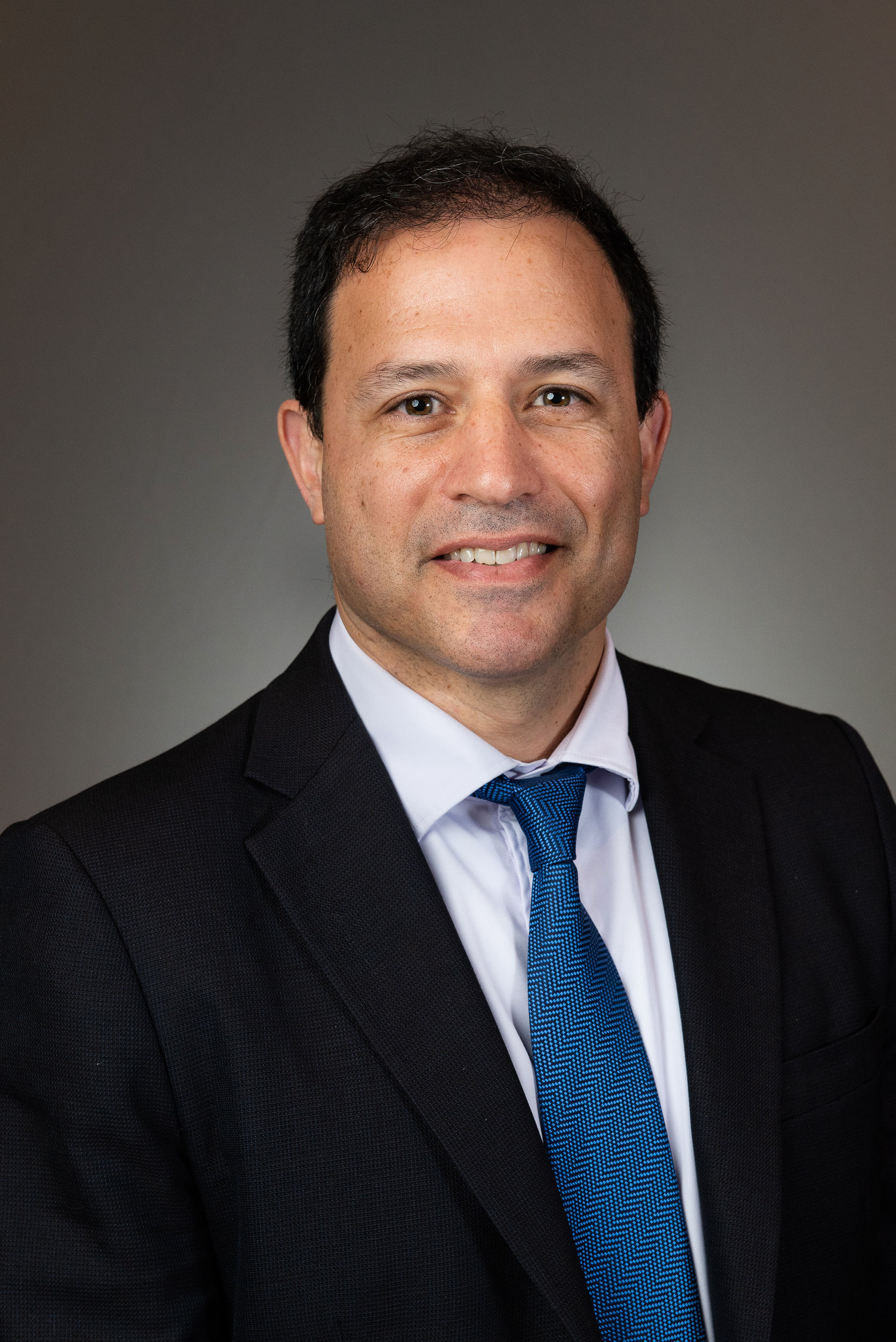 It has been a very productive Fall 2022 semester for the UC Hastings' Center for Business Law. We kicked off the academic year with a happy-hour event that brought together our business-minded students, fellows, alumni and faculty. This was followed by our CBL Lunch Speaker Series showcasing leading corporate law practitioners in the Bay Area with full-house audiences. The 5th Annual SF Economic Outlook event with UCLA was hosted for the first-time off campus at the beautiful Historic Klamath Ferry with a stellar speaker line-up addressing the U.S. and California economy plus ESG matters. We finally explored the new infrastructure of equity compensation for unicorn startups as part of our Unicorn Initiative with the Brattle Group.
Check out more details or videos of these events at the links below:
Next year the law school is transitioning from UC Hastings to UC Law SF, so it will be an exciting new chapter for the oldest law school in California founded in 1878! On January 2023, we will be selecting our new cohort of CBL Scholars, expanding the number of scholars for the first time. We are very thankful to our sponsors Orrick, Gunderson and Freshfields, and we hope to add more sponsors as our CBL Scholars program continues to flourish. We are also working to launch our first online course offering focused on crypto for lawyers, a very timely and important topic. This is in addition to our popular CBL Lunch Speaker Series and other programs in development. If you're interested to participate and sponsor some of these programs, please do not hesitate to reach out to me!
As always, if you want to learn more about CBL's research, programs or events please register in our mailing list. If you want to partner with us and/or become a CBL sponsor, please reach out to me directly at epsteinevan@uchastings.edu. If you would like to donate, you can always do so in our donation link. Thank you very much in advance for your support!
You can read the full newsletter at this link: CBL Newsletter Fall 2022.