Q&A with Manuel P. Alvarez '07
Director of CBL Roundtable on Financial Policy & Regulation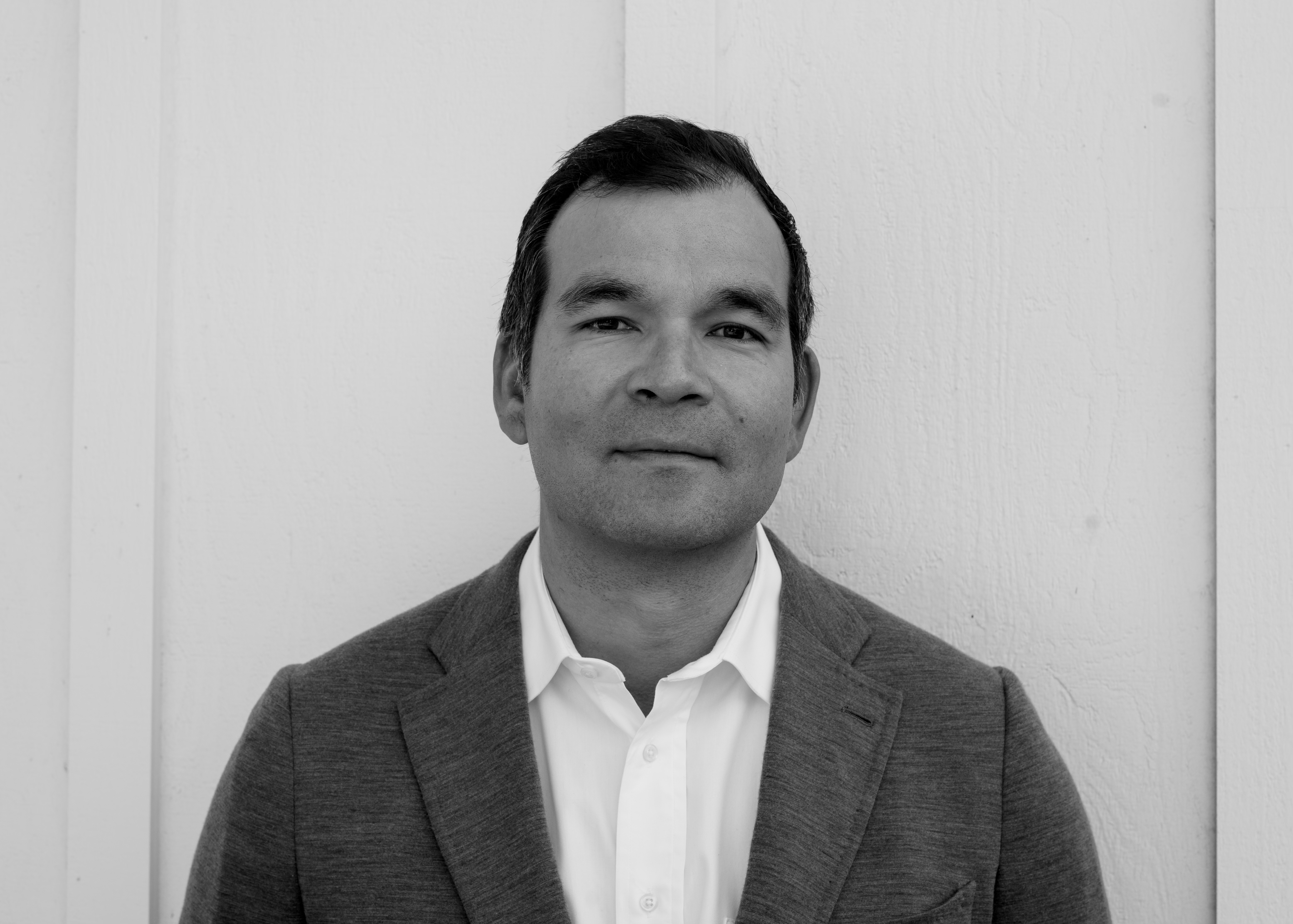 What is the mission and vision behind the new CBL Roundtable on Financial Policy & Regulation? 
The goal of this Roundtable is to promote dialogue and thought-leadership around the evolving regulatory frameworks for new financial products and services. The technological trends of the last decade have pushed financial services further away from localized "brick & mortar" type distribution and more toward a decentralized model that leverages the personal devices and the increasing consumer digital footprint. Practically, this trend has strained concepts like jurisdiction, data ownership and portability, and oversight. This Roundtable seeks to assemble diverse perspectives from regulators, operators, and investors to expressly identify friction points and, more importantly, pragmatic solutions for everyone involved in the ecosystem.
Why is UC Hastings and CBL the ideal host for these discussions? 
The San Francisco startup ecosystem has birthed some of the most important financial technology, or "fintech," companies of the last decade. As such, the most active fintech operators and investors are located within these 49 square miles. I would also argue that some of the most active and forward leaning financial regulators are based in San Francisco and Sacramento. So geographically, I think there is no better place in the country for these discussions. And as for the Hastings community, there is a large and growing community of alumni who are now general counsels or operators in this space, making UC Hastings the ideal venue for this thought leadership to flourish.
As a UC Hastings alumn, what are you most excited about with CBL and this new program?
I am most excited about highlighting the groundbreaking work of other UC Hastings alumni in this space. There are Hastings graduates who have become incredible fintech operating lawyers and regulators, and I am thrilled about the opportunity to showcase their work as part of this Roundtable.
Manuel P. Alvarez is the new Director of the CBL Roundtable for Financial Policy & Regulation.